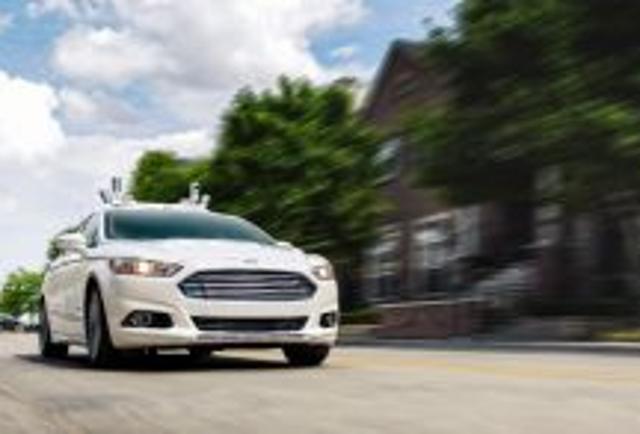 Ford Makes $1 Billion Bet On Artificial Intelligence Startup As Recruiting Tool
The artificial intelligence startup will operate semi-independently while developing the virtual driver platform for the automated vehicles that Ford has promised to start producing by 2021.
The existing engineers working on Ford's platform will move over to the Argo AI team to become core employees of that company.
Since Argo has only existed for a few months, it's unlikely that the company has built a complete system that would replace what Ford already has.
Instead, it appears that Ford saw an opportunity with Argo to put in place a corporate structure that would enable it to tackle one of the thorniest issues that the auto industry faces in the race to deploy advanced technology: recruiting.
Ford CEO Mark Fields acknowledged on the call that an Argo IPO at some stage is a possibility if the company succeeds.
Over the past 4 years, Ford has made a concerted effort to move from also-ran status to vying for the lead in the race to produce automated vehicles. The latest move by the company is a 5-year, $1 billion investment in Pittsburgh-based Argo AI.

@ExpenseRedux: Ford makes $1 billion investment in an artificial intelligence startup.
Quote of the Day

'No' is the most powerful word that you have in your vocabulary.
Ford Makes $1 Billion Bet On Artificial Intelligence Startup As Recruiting Tool