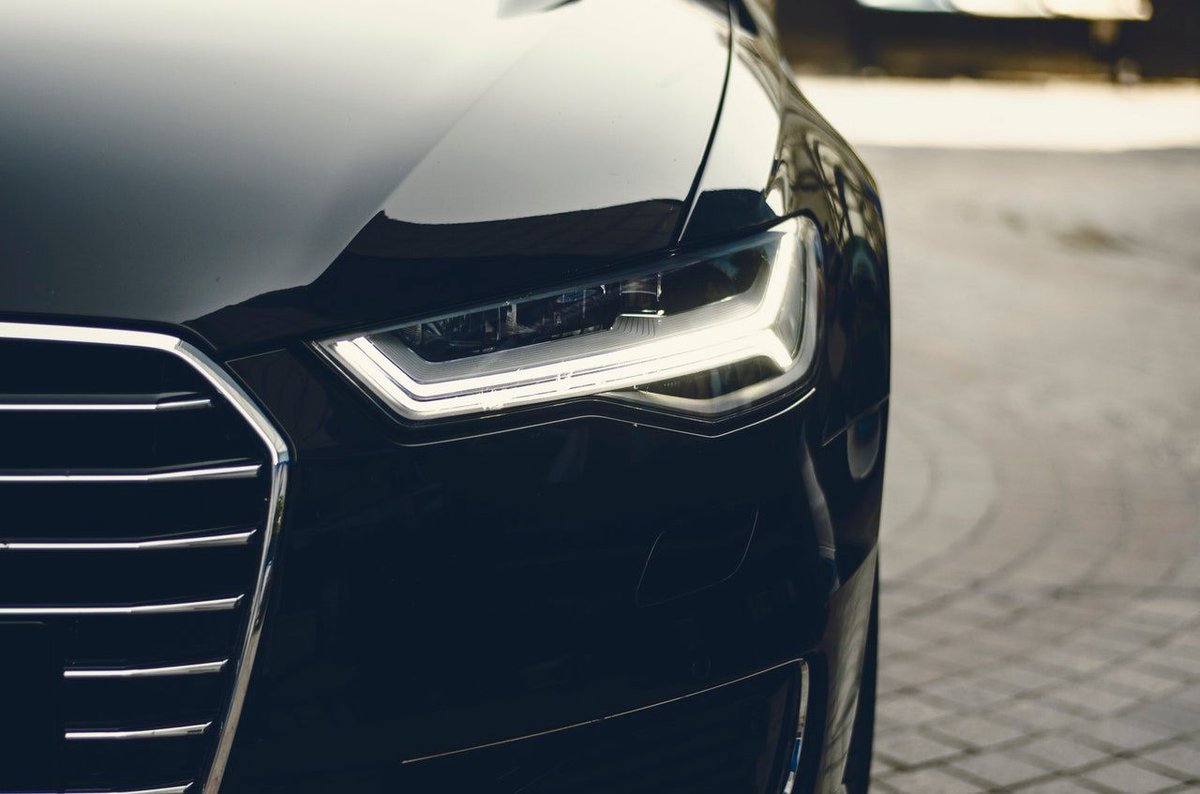 Ola Raises $1.1B, With Another $1B Coming
Ola competes with Uber, Didi, and other ridesharing companies with large aspirations.
The scale of Ola's raise is unlikely to surprise observers in the sector.
Back in August, when rumors swirled that Go-Jek — another ridesharing company — would raise over $1 billion, also led by Tencent, we asked "how many billions does it take to make ridesharing work?"
Uber's ridesharing business is gross margin positive, we learned after the company disclosed elements of its third-quarter financials.
That bodes well for its industry, as it is possible to generate gross profit off of ridesharing.
Morning Report: Ola raised $1.1 billion more, and may have another $1 billion awaiting it. The Great Ridesharing Wager continues.

@crunchbasenews: Morning Report by @alex: Ola Raises $1.1B, With Another $1B Coming
Morning Report: Ola raised $1.1 billion more, and may have another $1 billion awaiting it. The Great Ridesharing Wager continues.

Follow Crunchbase News on Twitter & Facebook

Ola has greatly expanded its capital base by raising over one billion dollars led by Tencent. The company also reports that it is in "advanced talks" to raise another billion, bringing its new round's total value to "over US$2 billion."

Ola competes with Uber, Didi, and other ridesharing companies with large aspirations.

The scale of Ola's raise is unlikely to surprise observers in the sector. After all, Ola will have raised around $4 billion when this round is all said and done. Uber's equity sales and debt have brought in over $11 billion. Didi itself has raised over $15 billion.

So what is another billion or two on top of the total? Not much, perhaps, in comparative terms, but in terms of raw scale, quite a lot.

Back in August, when rumors swirled that Go-Jek — another ridesharing company — would raise over $1 billion, also led by Tencent, we asked "how many billions does it take to make ridesharing work?"  We joked that the answer was always "more." Toss in the impending Uber-SoftBank deal, and there are almost more billion-dollar-plus ridesharing deals this year than I can keep straight without a scratch pad.

Uber's ridesharing business is gross margin positive, we learned after the company disclosed elements of its third-quarter…