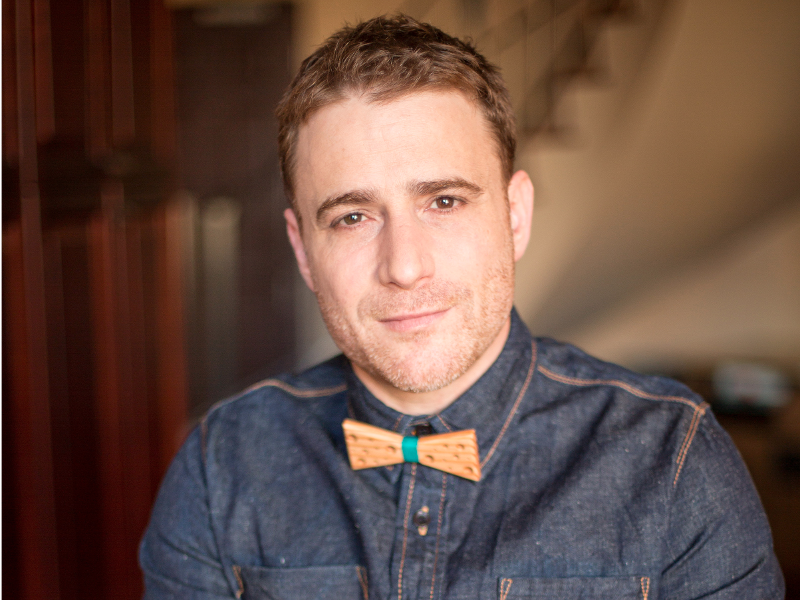 The 30 startups whose value ballooned the most during the 'steroid era' of funding
Total raised: $200 million from Salesforce Ventures, Microsoft, and Kleiner Perkins Caufield & Byers
Total raised: $746.96 million from Khosla Ventures, Visa, and Risvi Traverse Management.
Total raised: $573 million from Draper Fisher Jurvetson, ATA Ventures, and Sandbox Industries, among others.
Read the full article, click here.
---
@aranca: "The 30 #startups whose value ballooned the most during the 'steroid era' of #Funding"
---
Slack is a chat app built for the workplace. Post-money valuation pre-2012: $77 million Pre-money valuation in 2016: $3.6 billion Valuation increase: 4452%
---
The 30 startups whose value ballooned the most during the 'steroid era' of funding