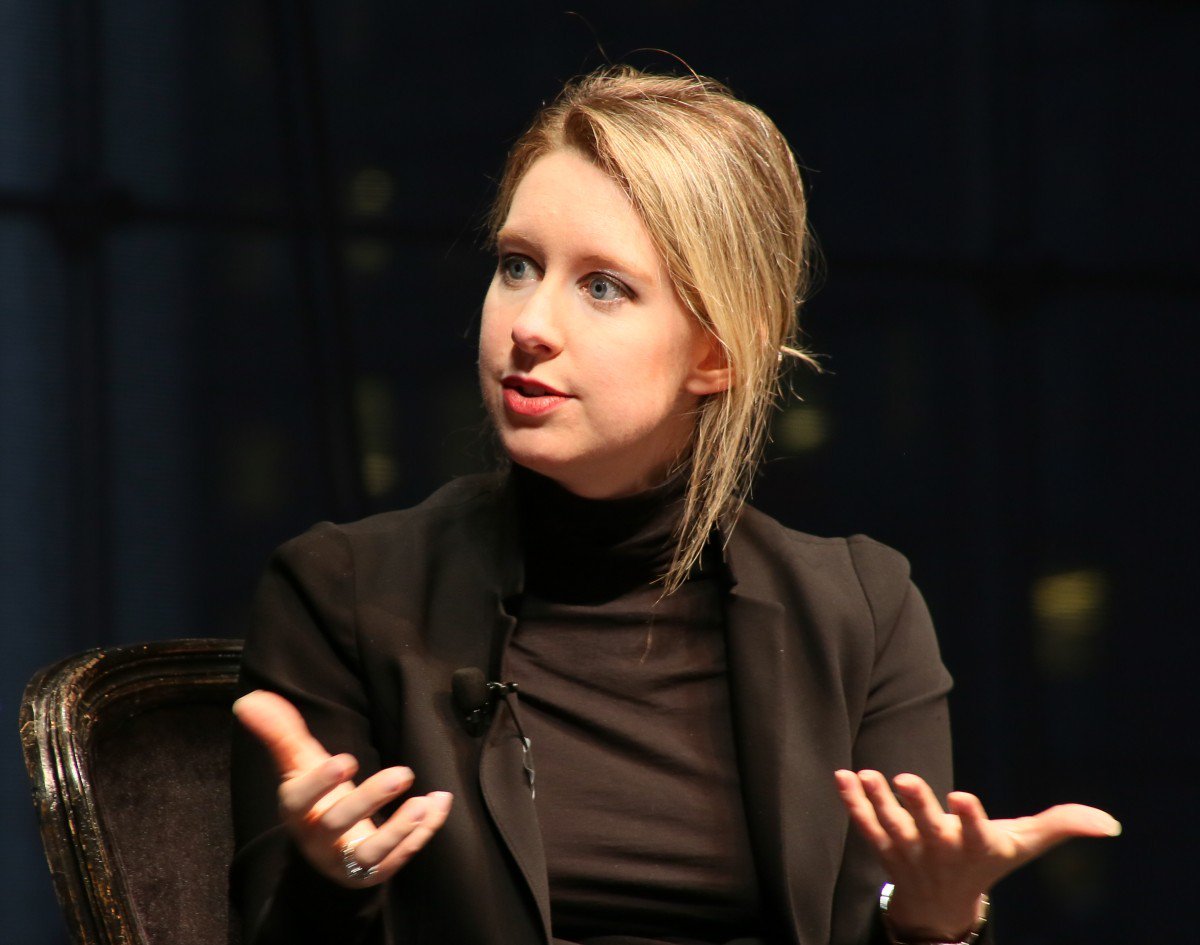 Theranos Founder Elizabeth Holmes May Have Lost $4.5 Billion, But Gets No Tax Deduction
"If you can influence in the long-term by leaving behind a legacy, to me, that's real power."
Quote of the Day
Ameenah Gurib-Fakim
Read the full article, click here.
---
@marshawright: "Theranos Founder Elizabeth Holmes May Have Lost $4.5 Billion,… #entrepreneur ##startup"
---
Theranos has fallen on hard times, and founder Elizabeth Holmes has had her 50% stake in the company plummet to zero. It is hard to see tax deductions on the horizon, but founders should always keep taxes in mind.
---
Theranos Founder Elizabeth Holmes May Have Lost $4.5 Billion, But Gets No Tax Deduction