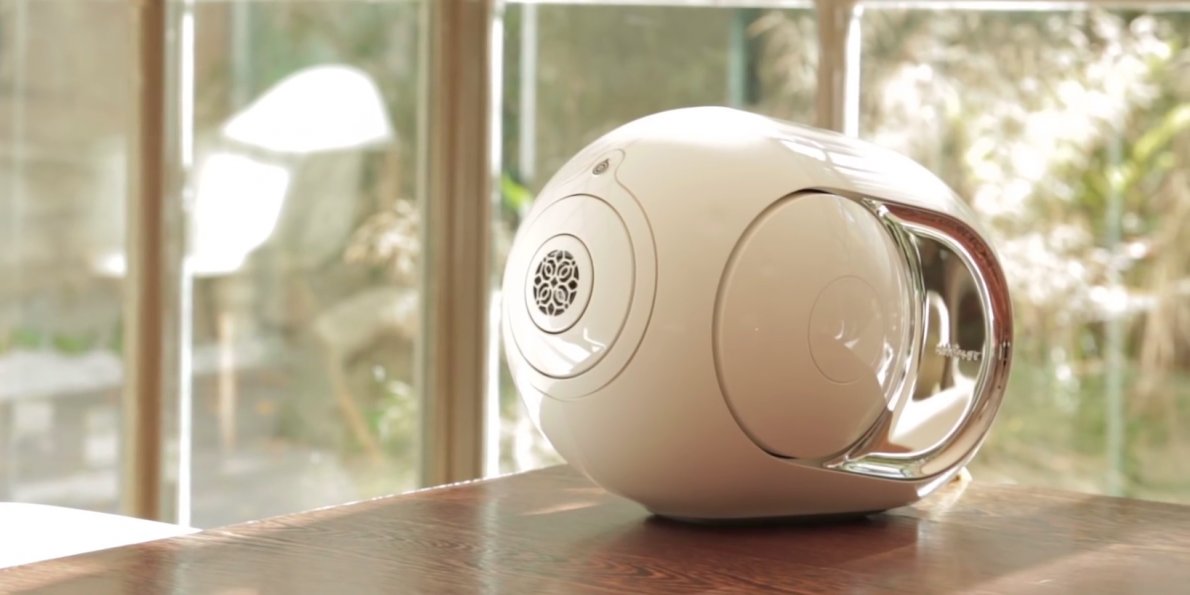 Devialet speakers raise €100 million from investors including Jay Z
The speaker company just raised over â ¬100 million from investors including Jay Z
Devialet, the French speaker company, has raised â ¬100 million in a Series C round from several investors to boost its expansion in the US and Asia.
"Beyond enabling us to accelerate our development though additional funds, [the investors] will support our geographical influence, especially in Asia and the US," said CEO Quentin Sannié. "
With its new funding, Paris-based Devialet plans to distribute its speakers in sectors like the internet of things and automotive via new partnerships; open new flagship stores alongside its Paris, London, and New York locations; and invest in more R&D.
The company says it has been doubling its turnover every year.
Devialet, the French speaker company, has raised €100 million in a Series C round from several investors to boost its expansion in the US and Asia.

@BIUK: This speaker company just raised over €100 million from investors including Jay Z
Devialet, the French speaker company, has raised €100 million in a Series C round from several investors to boost its expansion in the US and Asia.

Ginko Ventures led the round with participation from Korelya Capital, Foxconn, Groupe Renault, Sharp Corporation, Playground Global, Naver, Roc Nation, Future French Champions, CM-CIC Investissement, and BPI France.

With its new funding, Paris-based Devialet plans to distribute its speakers in sectors like the internet of things and automotive via new partnerships; open new flagship stores alongside its Paris, London, and New York locations; and invest in more R&D. The company says it has been doubling its turnover every year.

"Beyond enabling us to accelerate our development though additional funds, [the investors] will support our geographical influence, especially in Asia and the US," said CEO Quentin Sannié. "We have already initiated very promising common projects."

Jean-François Baril of Ginko Ventures and Fleur Pellerin of Korelya Capital, another shareholder, will join the company's board of directors. Caroline Giral (CM-CIC Investissement) and Marc Auberger (FFC) will join as Board Observers.

"Devialet is a real gem that has been able to innovate and put sound at the heart of a technological revolution," said Pellerin. "This first investment of Korelya Capital marks its ambition to serve French and European Tech entrepreneurs to help them in their international development, especially in Asia."
Devialet speakers raise €100 million from investors including Jay Z