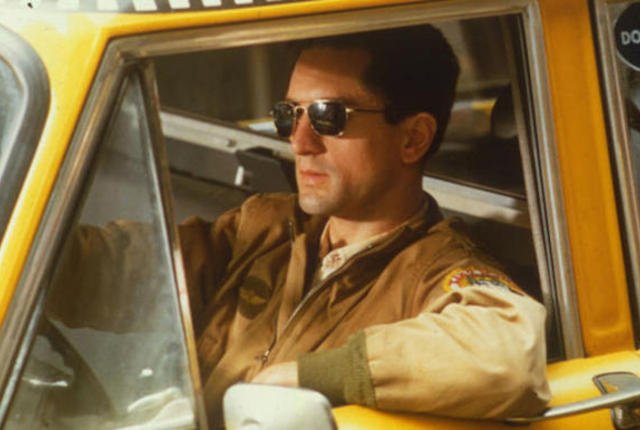 Uber gets $3.5 billion investment from Saudi Arabia
Uber just got $3.5 billion from Saudi Arabia
Uber first began operating in the kingdom in 2014.
Uber CEO Travis Kalanick said in a statement that the company is partnering with Saudi Arabia to support its economic and social reforms.
The investment also falls in line with Saudi Arabia's recently announced Vision 2030, the kingdom's plan to reduce its dependence on oil during the next 15 years, Uber said.
Yasir Al Rumayyan, managing director of the Public Investment Fund, will join Uber's board of directors. The deal will not cash out any of Uber's existing investors.
Read the full article, click here.
---
@ConallLaverty: ".@Uber just closed it's latest investment round. $3.5 billion. That's $12.5 billion in total"
---
Uber received a cash infusion from Saudi Arabia's Public Investment Fund, the kingdom's main investment fund.
---
Uber gets $3.5 billion investment from Saudi Arabia