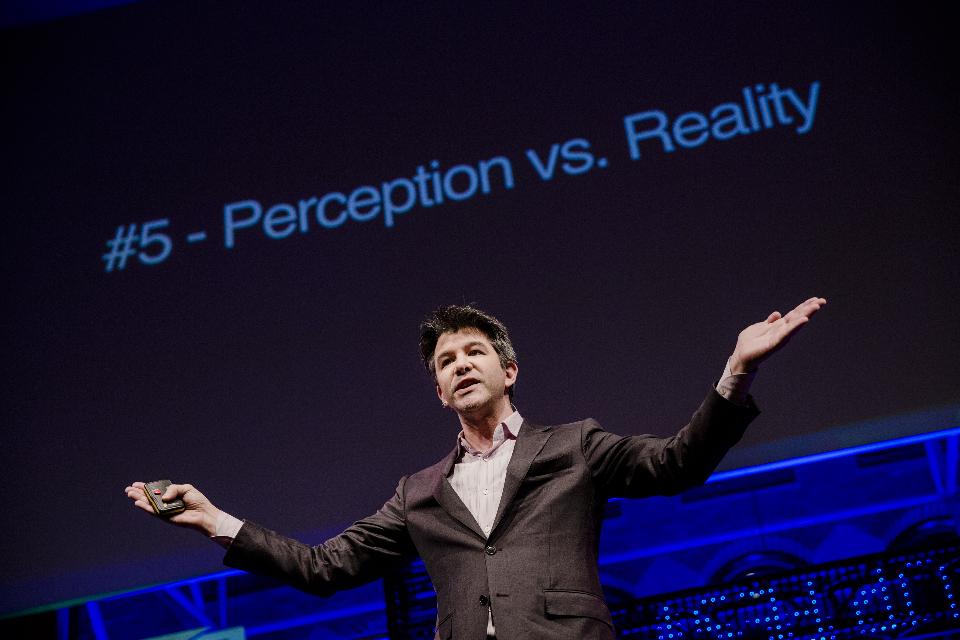 Why Uber's $3.5 Billion Windfall Is Bad News For Women In Saudi Arabia
"The difference between successful people and very successful people is that very successful people say 'no' to almost everything."
Quote of the Day
Warren Buffett
Read the full article, click here.
---
@Forbes: "Uber raised $3.5 billion from the only country in the world where women can't drive"
---
The Saudi government is strengthening the financial position of a ride-sharing service that it can point to as another reason why Saudi women don't need to drive. But the actual experiences of Saudi women with Uber and taxi services tell a different story.
---
Why Uber's $3.5 Billion Windfall Is Bad News For Women In Saudi Arabia