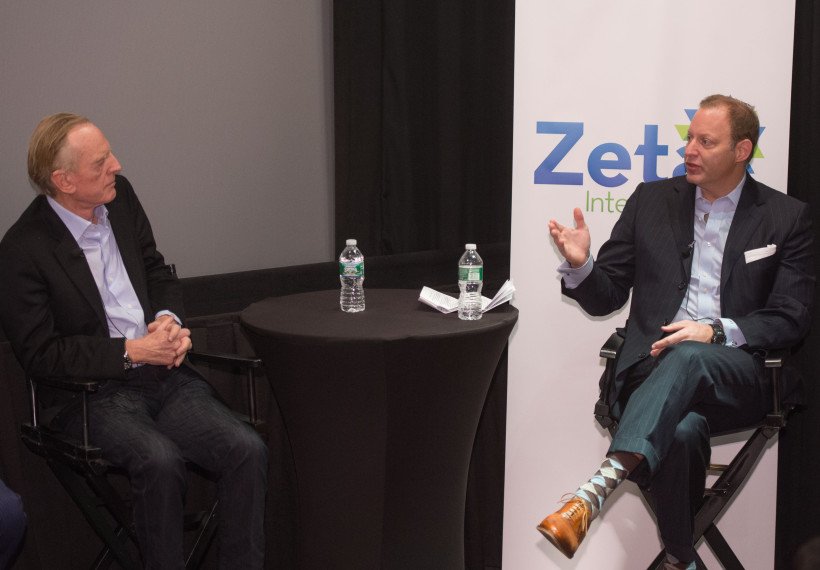 Zeta Interactive CEO: How I Built a Unicorn – Fortune
Finally trusting colleagues was a big moment for me personally, as it took me 20 years to realize I'm not the best at everything.
I should have eased the company into a more manageable direction.
Entrepreneurs also need to realize that some employees simply aren't a good fit for a company once it grows.
Read the full article, click here.
---
@pjthyssen: "How I built a unicorn company @FortuneMagazine #startup #unicorn"
---
David Steinberg, cofounder and CEO of Zeta Interactive, explains.
---
Zeta Interactive CEO: How I Built a Unicorn – Fortune